With the ezlunch school lunch online ordering system powered by Kindo.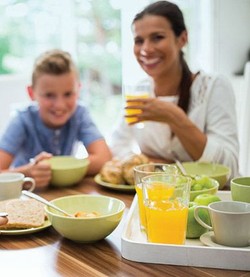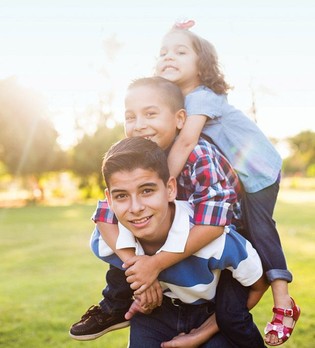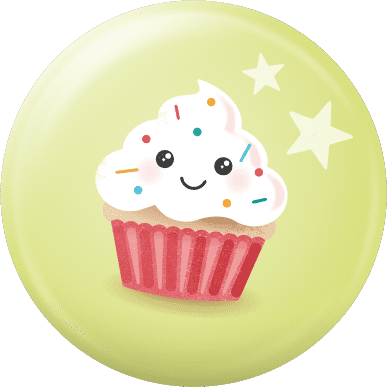 "This is a fantastically easy site to order lunch for my 3 children. Thanks!"
Janice, Wellington.
School lunches online designed for busy families
Convenience without compromise
ezlunch is a convenient and affordable way to have healthy, hot and cold, online lunch orders delivered directly to your school. Simply join ezlunch, order lunch online or using the myKindo app, and a freshly prepared lunch will be delivered to your child's school.
What about the food?
We strive to offer chemical-free, healthy food that tastes great. Using local cafes and caterers, ezlunch food is prepared fresh each day. Food children love, made out of ingredients we love.
Cashless, accurate and easy for schools
Schools across NZ have been ordering lunches online through ezlunch since 2010.
Delivered by local café's and caterers, ezlunch cashless and paperless school lunches online offer a convenient and accessible way to provide healthy school lunches, without volunteers or office hassle.
Orders are handled by the Kindo website & phone app, NZ's leading online school payment platform. Easily add ezlunch to your existing Kindo school shop, or use ezlunch only… it's up to you!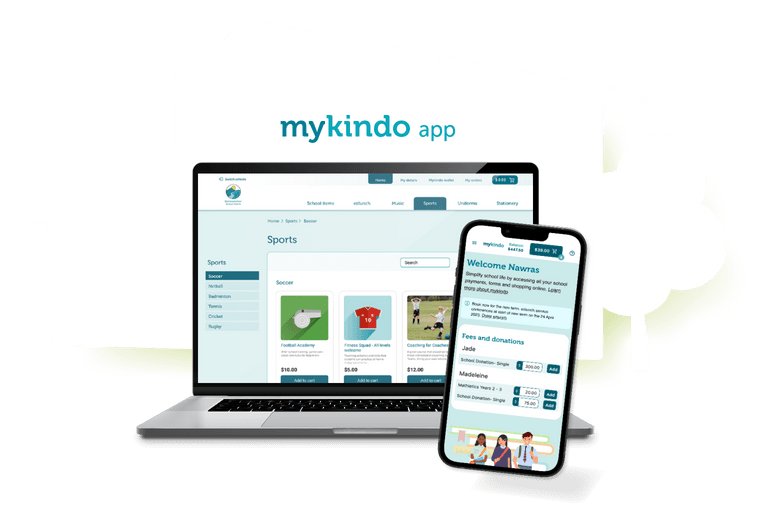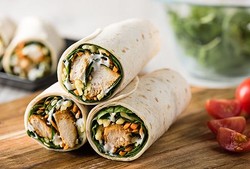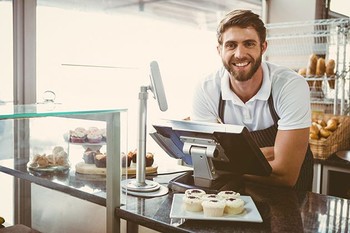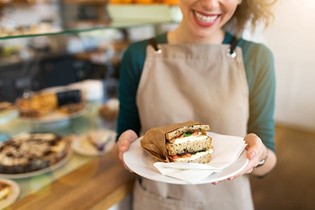 Supporting local cafes & caterers New Zealand wide
Calling all cafe owners! Café's and caterers can easily offer school lunches online for local schools using the ezlunch online ordering system to handle orders and payment. ezlunch provides customer service, access to orders, labelling and weekly bank deposit to make school lunch orders easy! Support your community and grow your business.
Local caterers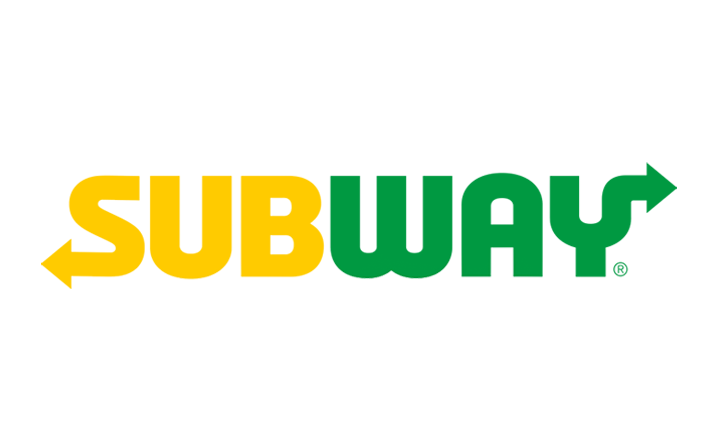 What people say about ezlunch school lunches
School says...
"The Sushi is going gang-busters! Switching to the new Kindo ordering system has seen our volume more than double. Bonnie (Sushi Eden) and the team are fantastic, and we are all very happy."
Sharon, Administraton Assistant, Remuera Primary School
Parent says...
"This is our 5th year of lunches with you, so easy and the menu is huge. Girls love it. Keep up the great work!"
Lizzi, Happy parent, Saint Kentigern Girls' School
School says...
"Thank you very much for all your work helping us set up ezlunch. It has been such a smooth process, and it has been an amazing help to us in the office, with no longer having to deal with cash for lunch orders."
Tracey Nairn, HVS School
Caterer says...
"ezlunch has created enough work for us to be able to work school hours and take school holidays off. With their promotions and support, our business just keeps on growing!"
Greg Taylor, Sushi4u
Talk to one of our friendly team for more information, or get in touch via our Contact Form.