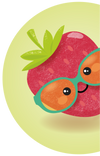 kids love our
kids love our
fresh lunches
Quickly order lunch online for delivery to school
The easy way to provide nutritious lunches for fussy eaters, no cash required!
School lunch delivery designed for active NZ families
Order school lunches online fast with myKindo app. ezlunch lunches can be ordered for same day delivery or in advance, simplifying busy mornings.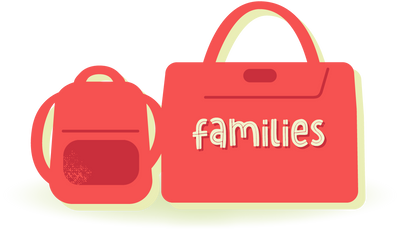 +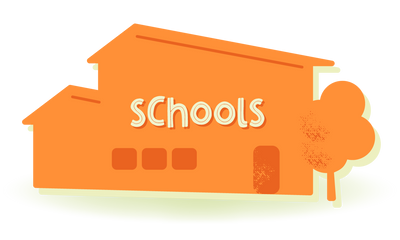 Stress free EASY mornings

No more morning mania, order fresh-made school lunches online. Same day or pre-order, even order favourites in bulk for the whole term.
Ordering school lunches is QUICK

with many payment options
No cash, lost coins or paper forms, order school lunches online with myKindo app on any device, anywhere, anytime with many payment options available.
Great VARIETY of food

We work with the caterers your school selects, offering a great variety of hot, cold, gluten free, vege and more. Fussy eaters? We've got you covered.
Support LOCAL community

ezlunch orders are prepared and delivered by local cafes and caterers, so when you order school lunches online with ezlunch you're supporting local business.
What families say about ezlunch
"Tarryn says…"
"Thanks ezlunch for teaming up with lunch providers who provide gluten free! My daughter has always felt a little left out as she is coeliac. I have just placed her order. Thanks "
Chuffed Mum, Tarryn
"Shannon says…"
"As a busy parent who works full time with primary age children, I am a huge fan of ezlunch! When caught short with nothing in the pantry ezlunch is a fantastic healthy and easy option. "
Shannon, parent
"N. Dodd says…"
"Such a great menu. My son eats everything which is amazing. Kudos to the team! The convenience of ordering online is perfect for families like ours."
N. Dodd, Whangarei Mum
"Frances says…"
"I just wanted to say how thankful I am that you were so helpful when I was rushing against the clock this morning. I really appreciated your help. Thank you from the bottom of my heart."
Frances, parent at Greenhite School
how it works... it's easy
2.
select
school lunch orders
3.
Pay
by account, card or internet banking
4.
delivered!
clearly labelled and ready to eat!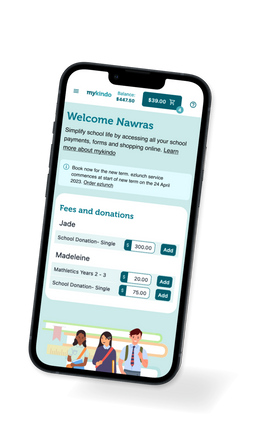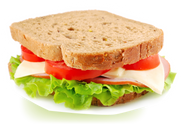 Order school lunches online any time before 9am on delivery day with cancellations available until the cut off time.
Add funds to your myKindo account in advance or with purchase. No lock-in plans – just order school lunches online when you need them.
Is ezlunch available at your school?
ezlunch began in good ol' NZ and we now support hundreds of schools nationwide.
Search a school to view a menu.
Check if ezlunch is at your school by entering the school name in the search box below. We work with many local caterers so each school has its own menu to view. Order school lunches online with the myKindo school payments app... click "Order Lunch" at the top of the page to start now!
Loading school search...
Local caterers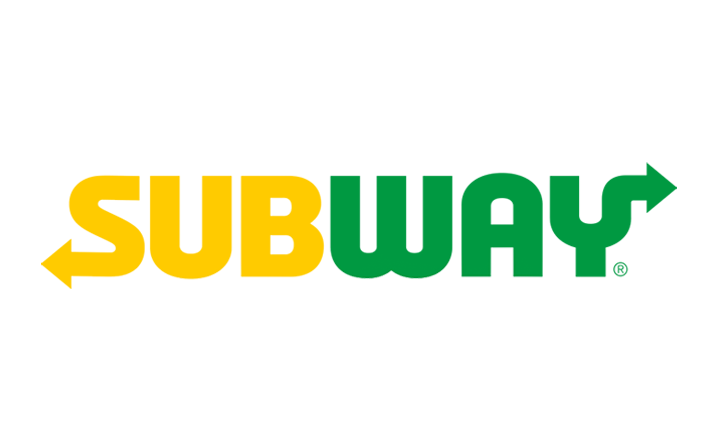 don't keep us a secret if you love ezlunch school lunches!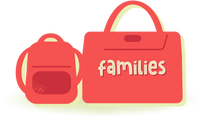 Share the love - it's easy
If you love our ezlunch school lunch delivery service, please let your friends and other schools in on it too. We can offer school lunches online almost anywhere in New Zealand.
Talk to one of our friendly team for more information, or get in touch via our Contact Form.