healthy food
healthy food
for students
Your school lunch delivery service, powered by Kindo
The easy way to offer a nutritious online lunch service for students and staff
Such a great system for us as a school, and parents don't have to raid money boxes for cash!
Lorraine, St Albans School
Connecting schools with local healthy lunch providers. We believe in student wellbeing, and keeping school admin simple.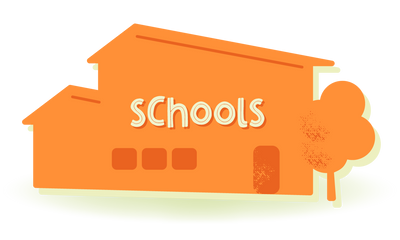 +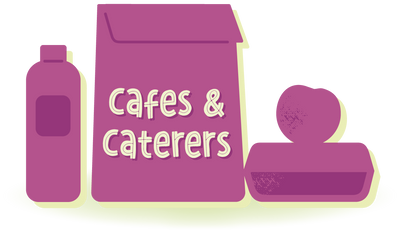 SIMPLE for families

with all payment options
Parents use the Kindo app to order school lunch delivery, up to 9am* on the day or in advance, with payment online by account, card or bank transfer.
Local menus you LOVE

Support local cafes, providing nutritious food kids love to eat, helping students stay focused for learning. We'll work with your caterers or find one for you.
Easy ways to RAISE FUNDS

ezlunch school lunch delivery service is FREE to offer & can support payments collection through your Kindo online school shop. Fundraising rebates may also be available.
CASHLESS school lunch payments

Accurate, paperless and cashless with lunch orders online there's no school admin. ezlunch also offer excellent support with our helpful team available to you and your families.
What school administrators and PTA say about ezlunch
"Victoria says…"
"The parental feedback from ezlunch has been nothing but positive. Parents are loving having a day off sandwich making and when it arrives in the office it is all packaged & labeled so I just distribute to the classes."
Victoria, Office Manager, Clifton Terrace School
"Tracey says…"
"Thank you very much for all your work helping us set up ezlunch. It has been such a smooth process, and it has been an amazing help to us in the office, with no longer having to deal with cash for lunch orders."
Tracey Nairn, HVS School
"Niki says…"
"We're excited by the simplicity. ezlunch is very flexible."
Niki Franklin, PTA Chairperson, Paparoa Street Primary
"Sharon says…"
"The Sushi is going gang-busters! Switching to the new Kindo ordering system has seen our volume more than double. Bonnie (Sushi Eden) and the team are fantastic, and we are all very happy."
Sharon, Administraton Assistant, Remuera Primary School
how it works... it's easy
2.
approve menus
from local caterers and cafes
3.
advertise
to your families
4.
delivered!
labelled & ready to eat. Rebates paid termly.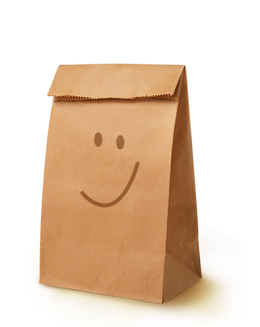 local menu




Use existing ezlunch caterers or tell us who you want to work with and we'll get it organised.
Raise funds for your school with rebates available.
ezlunch school lunch delivery service
ezlunch is available in hundreds of New Zealand schools nationwide.
Search a school to view a menu
ezlunch is a school lunch delivery service powered by Kindo. We work with many local caterers so each school has its own menu. Take a look at some of the schools who already work with us and see the menus available, by searching a school name below.
Loading school search...
questions and answers
ezlunch is free to offer to your school community. In fact, for many schools we give a small rebate which will be paid to the school the term following. As ezlunch can (optionally) be used alongside Kindo payment requests, many schools find that encouraging lunch orders will also see school donation and other payments come in faster.
---
ezlunch is perfect for you, as all the food is prepared and packaged by a local café or caterer and delivered to your site ready for distribution to students. Now you can access your local café or caterer who previously would not consider serving the school, due to the administrative cost involved.
ezlunch allows any registered local café/caterer to supply food to your school – excellent quality, fresh, healthy food can be available to your students and staff, every day, with no admin.
---
ezlunch school lunch delivery service has been designed to minimise the input needed from schools. Orders and payments are all handled online. The café or caterer will arrive with the food already packaged and labelled for each student/staff member including room location.
The school will simply need to nominate a delivery site and supply the necessary boxes for classroom delivery (if that is how you distribute the food). Either the café/caterer or your senior monitors will unload all bags into the relevant classroom box, for distribution.
You will need to ensure that your families are aware of the service through your newsletter, website and other communications. We will supply information for this, including hard copies of menus and posters, if needed.
---
Contact us and we'll help you get started.
---
Unlike other online lunch providers, we offer a full service providing you and your families with access to our highly commended customer service helpdesk. If there is an issue, you are to contact our helpdesk in the first instance. The team will then get in touch with the café/caterer concerned to resolve the issue.
---
Yes! You are welcome to nominate a café or caterer and it will be your decision based on the menus provided.
---
By 2023 all ezlunch cafes and caterers will need to ensure their packaging is environmentally friendly and/or meets the requirements of their local Enviroschools. Many have already adapted their packaging to meet these standards.
---
Yes, we do have a simple ezlunch School Agreement for you to complete. This will be provided to you upon enquiry.
---
Yes, in order to be fair to the caterers, we ask for four weeks' notice of any change to your school lunch delivery service through ezlunch.
---
Local caterers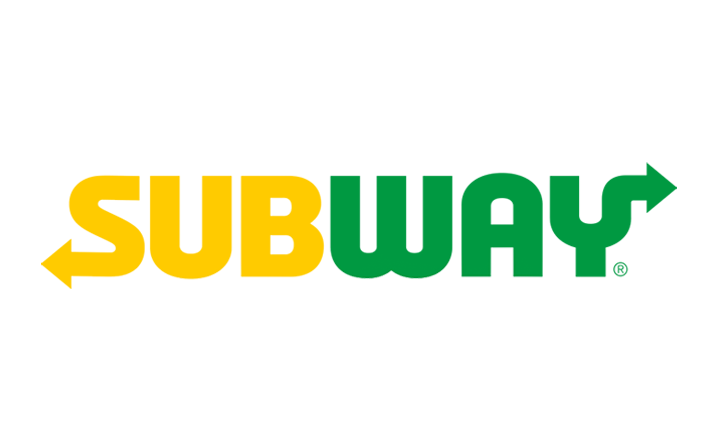 don't keep us a secret if you love ezlunch school lunches!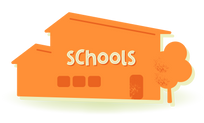 Share the love - it's easy
If you love our ezlunch school lunch delivery service, please let your friends and other schools in on it too. We can offer lunch online almost anywhere in New Zealand.
Talk to one of our friendly team for more information, or get in touch via our Contact Form.